Coralstone Training was founded by journalist and trainer Wendy Smith. The company's expertise is based on a 25-year track record in media, communications and education.
Wendy specialises in soft skills training for measurable results. Her clients have gone on to win awards, grow their business and enhance the way they see themselves and other people see them.
She also specialises in working with people with cognitive differences (e.g Dyslexia, Dyspraxia and ADHD) on soft skills in education and the workplace.
Coralstone Principal – Wendy Smith
Tel: 07970 698739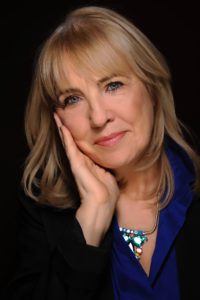 Experience
Wendy's background takes in public relations, magazine and newspaper journalism along with teaching, coaching and media training.
Wendy has appeared on television, radio and written for the Guardian, FT, The Times, Telegraph, Director Magazine, The Mail on Sunday and Marketing Week.
As a trainer she has worked with local authorities, universities, schools, PR consultancies, charities, tech start ups and trade associations. Using her qualifications and experience in higher education, Wendy can create and deliver training programmes to cover all learning styles.
Qualifications
Masters in Communications from Brunel University
PGCE from Greenwich  University
Fellow of the Royal Society of Arts
Member of the Coaching Academy
Visiting Tutor to InnovationRCA.
Email wendy@coralstonetraining.com
Tel: 07970 698 739