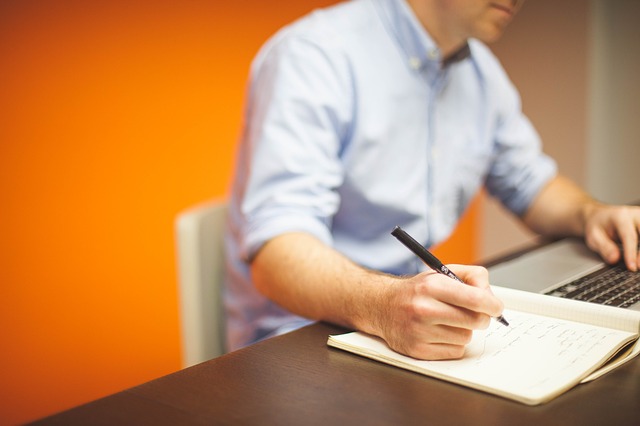 This workshop will focus on how to write for the media. We will concentrate on the skills you will require to get your story across in the most powerful way to the right audience.
We will explore what your key messages are and how best to package them for a discerning, news hungry, fact driven journalist.
What is the best way to frame your message across and create a hook for it?
We will also look at the magic of the press release: time and technology may change, but the original structure of the press release still stands firm.
Your press release needs to be clear, concise and interesting. By using the simple language and the most appropriate structure, your story comes alive.
We will teach you how to recognise your best selling points, frame them in a way that is appropriate for the right audience, and deliver them with panache.
We will examine:
Back to what we offer