Listen first and do not be defensive. Listen to the tone of what is being said as much as the words are used.

Acknowledge the person's distress. Try and put yourself in their shoes and approach the issue from their perspective.

Act fast and tell them you are going to do x by y. Manage their expectations and follow through. Get that email out to them to document what will be happening. They want to be heard and they want action, Give it to them – ASAP. If they have posted the complaint to you – post it back – recorded delivery.

Document and keep for as long as you need too. Complaints can run on for months and tribunals can last years. Keep as much detail on file as you can for timelines and adherence to procedures.

Check your body language – keep it open, keep your facial expression neutral – we appreciate this can be difficult. Remember, this is invariably not about you but a whole host of other things going on in that person's life you may never know about. An angry person is a hurting person.

Be acutely aware of legitimate limitations imposed by low socioeconomic status transport, childcare. Avoid being judgemental and imposing your own class or cultural norms on another family.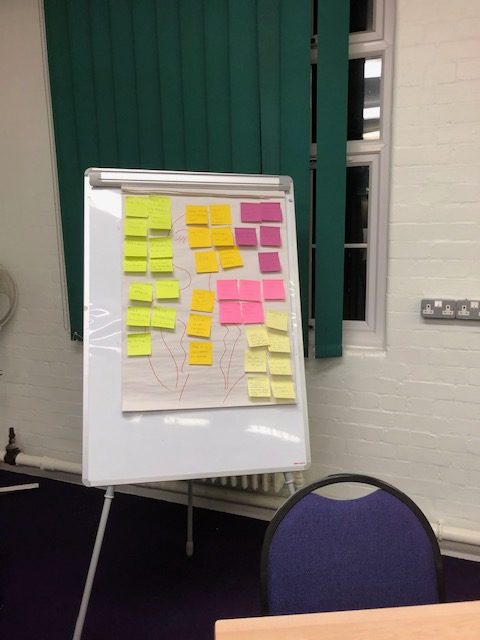 Treat your complainer with respect. How do they like to be addressed, where you hold the discussion?

Let the person know that you are working to develop a partnership to move forward.

The problem is the problem. Never shovel the blame to another member of staff, computer systems, or whatever –  just plain irritating and pretty bad form.

Stick to evidence not emotions.

Good luck, good patience and remember – it is not about you!!

Wendy

Further Reading

Gill S (2018) Successful Difficult Conversations In School, UK: John Catt Educational Limited

Carter R (2018) Read People, UK: White Lion Publishing

Bandler R (2012) The Ultimate Introduction to NLP, London: Harper Collins

Hasson G (2015) How to Deal With Difficult People, UK: Capstone

Crawford J (2016) Anger Management, UK: Self published

Back K and Back K (2005) Assertiveness at Work, London:McGraw-Hill